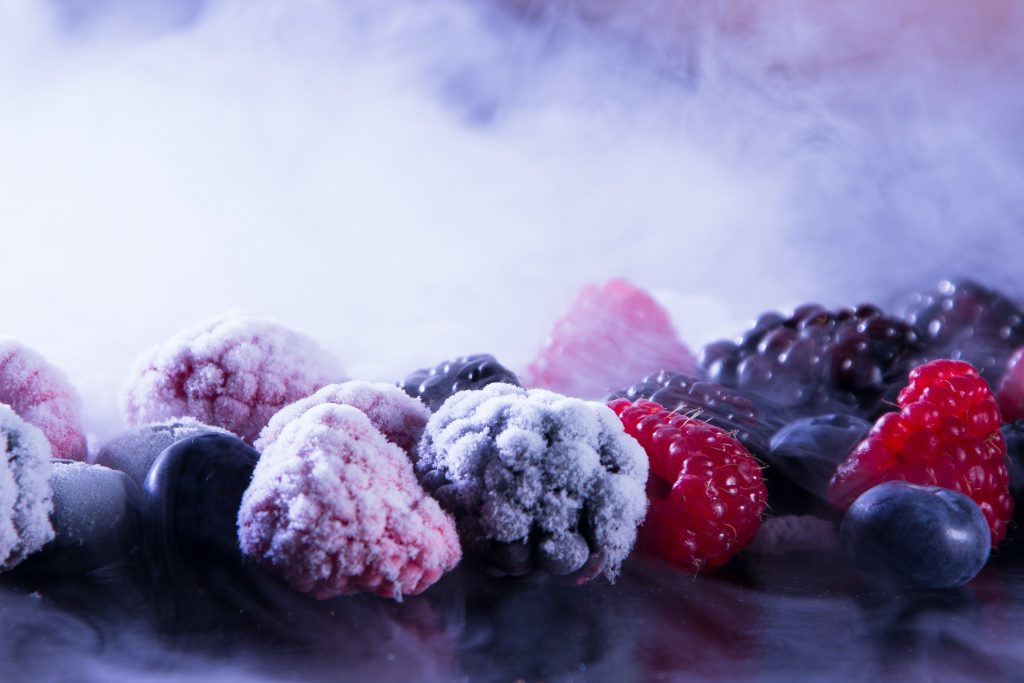 With rising food costs and threats of supply issues, we're all becoming increasingly aware of food waste. So making best use of your freezer makes good sense.
But what are the rules on freezing food? What are the deadlines you must stick to in order to keep food safe?
Freezing food prolongs its use by pausing the effects of harmful bacteria – most bacteria cannot be destroyed by the freezing process. Use-by dates indicate food safety; a product that has passed its use-by date could already be unsafe to eat so you cannot freeze food after the use-by date has passed.
When freezing foods, use information on the product label to work out how long it can be frozen. Defrost in the fridge, then cook thoroughly using safe times and temps and eat within 24 hours. Have a look at our Level 2 Food Hygiene course for more info about the rules for cooking safely