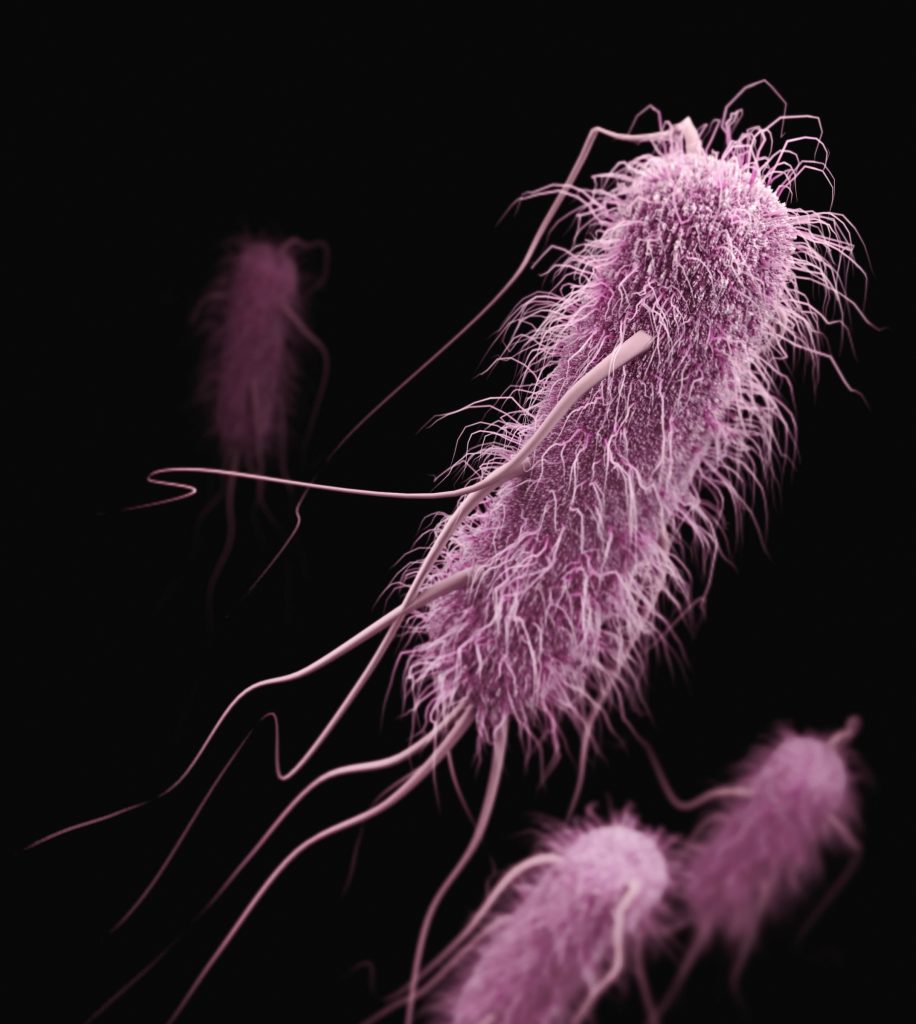 What's the most deadly tool you use in your kitchen?
Kitchen knife? No
Mandolin? It's tricky to handle, but no.
The kitchen mixer with the dodgy electrical cable? We don't recommend using this one – but it's not as deadly as….
Your mobile phone!
Repeated studies have shown that most mobile phones carry a zoo full of germs, including nasties such as Streptococcus, Staphylococcus and E.coli. But we scroll without thinking in between cooking tasks, running the risk that we spread these pathogens through our food to the people we cook for.
Ideally, to cut the risk of cross-contamination, keep your mobile phone out of the kitchen, but if that doesn't work, make sure you wash your hands thoroughly every time you pick it up. To learn more about the hidden dangers lurking in your kitchen, have a look at our Level 2 Food Hygiene Course