Safer care: providing food, fun and friendship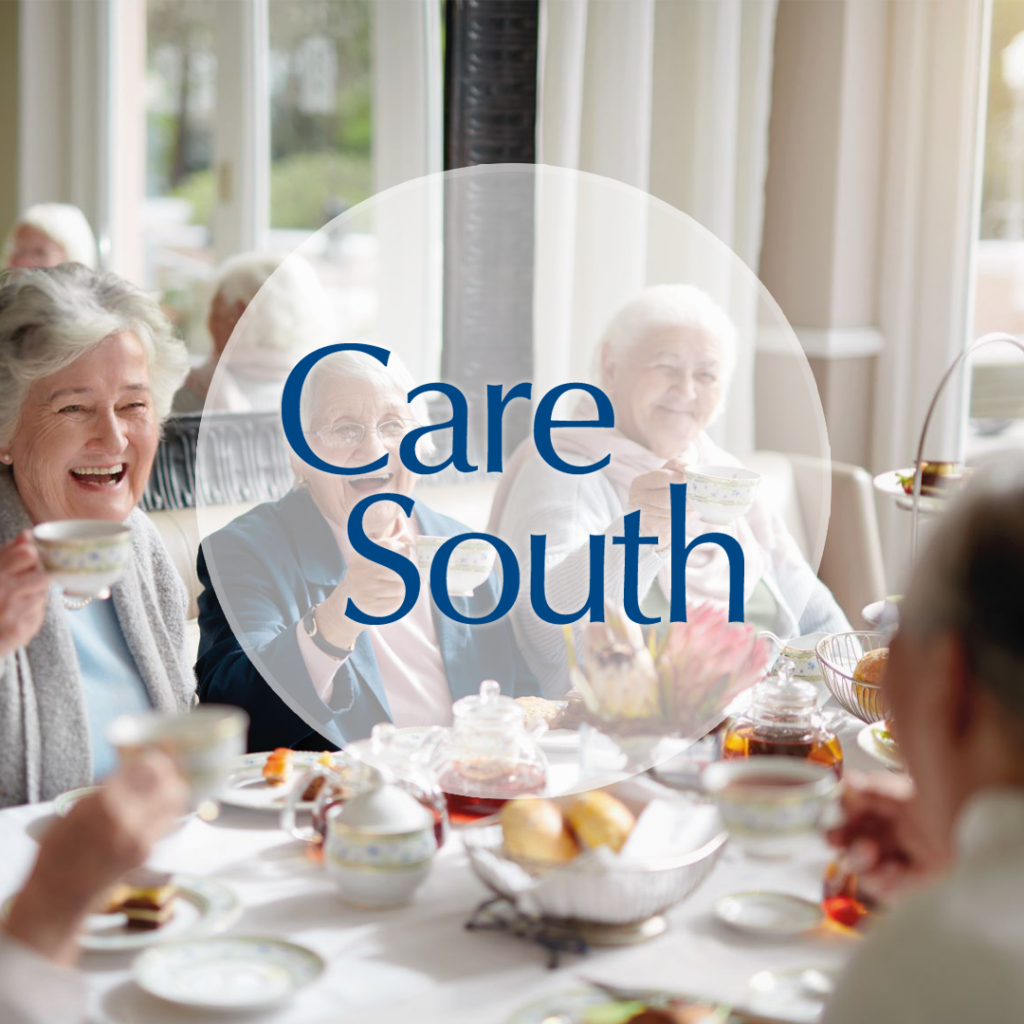 Care South is a not-for-profit charity and leading provider of quality nursing, residential and dementia care, with 16 care homes as well as Care at Home services, across the south of England.
Care South chose The Safer Food Group to help ensure staff were trained to a high standard, requiring a quality accredited course.
"We know that our residents have led rich and fulfilling lives and we want to keep it that way and ensure there is plenty of food, fun and friendship along the way.
As a Care Provider, we wanted to access Accredited L2 & L3 Food Hygiene and Allergen courses for our catering staff. Quite a bit of online research took place and The Safer Food Group caught our eye.
We reviewed the courses and found them informative and engaging. Marcus and Nick kept us focused throughout the learning process, which we enjoyed. We knew this would suit our staff group.
The Safer Food Group ticked all the boxes in providing quality, accessible courses at a cost that suited us. Options to bulk buy courses at discounted prices gives us flexibility to meet the needs of the business. The platform dashboard is clear and easy to use and the team at customer services are always happy to help and very responsive to emails.
The comfort, safety and well-being of our residents is of paramount importance to us and care is at the heart of everything we do. Making sure are staff are trained to help them do their job to the best of their ability makes this possible."