Volunteer led sports club

NMRFC is a community based rugby club with a thriving youth and minis section. The club started using Safer Food Group training courses when their Sunday morning catering team grew to meet the needs of their increasing membership. We spoke to Clare, their Catering Manager to understand the impact that SFG training has had on the club.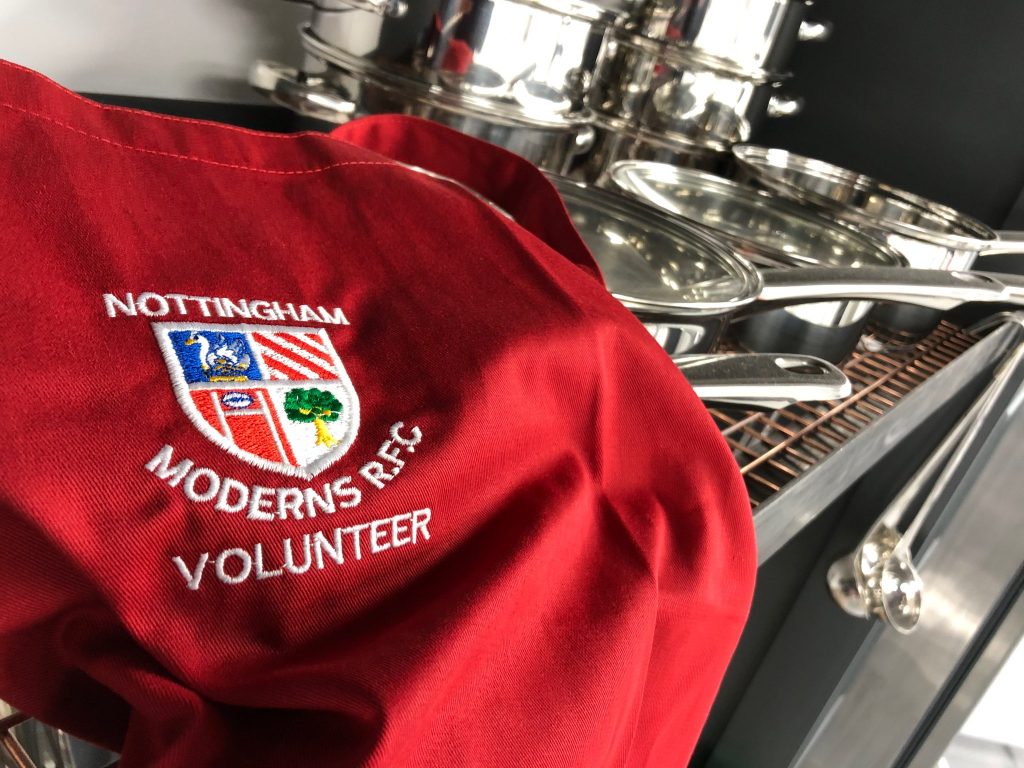 "On a Sunday morning, we feed our hungry kids and their parents with bacon and sausage sandwiches – it keeps them happy and helps us raise money to maintain the club. Originally, a handful of mums and dads would come in and cook while their kids were playing, but as our membership numbers grew, it became obvious that we needed to set up our catering operation properly – and that included getting a bigger, trained volunteer team.
It is always tricky asking volunteers to take on additional tasks like training – they already dedicate lots of spare time to the club, so we needed a training course that was thorough but quick, that they could fit in when it suited them. Our first volunteers took their SFG Level 2 Food Hygiene courses in 2012, and we've used them ever since. Having a group of trained volunteers helps us to spread the load, and we know we're not taking a risk with the safety of the food we feed the kids."
The club has also used HACCP and Allergen courses, to make sure their kitchen processes are in order, and have consistently received 5 star hygiene ratings ever since they registered as a food business a decade ago. We hear the kids are delighted to be running around the field again on a Sunday morning – good luck NMRFC!