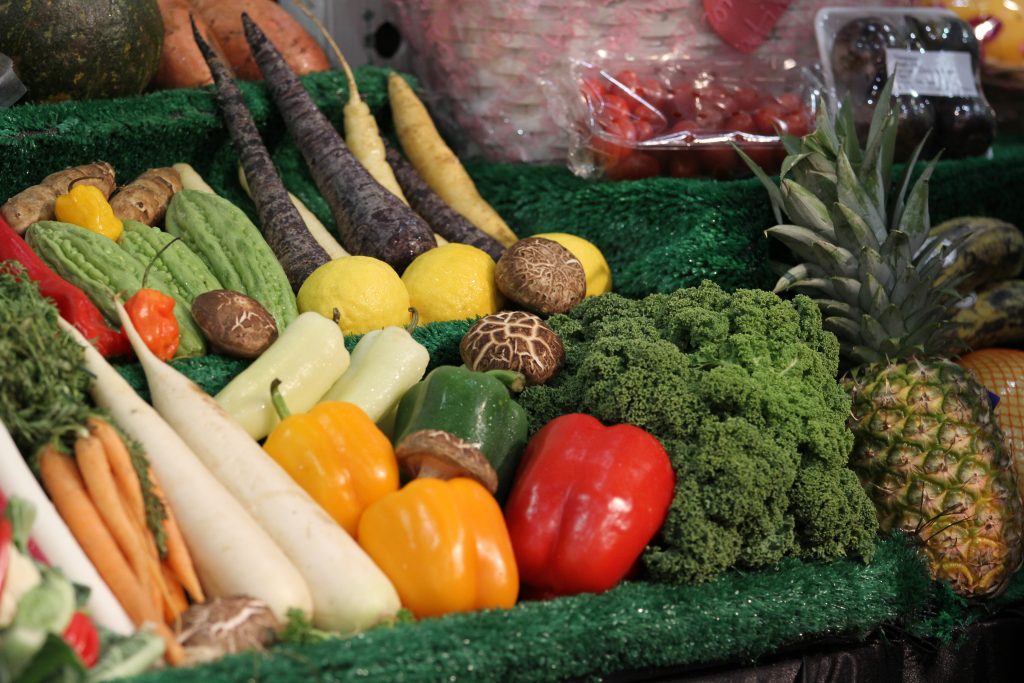 According to 2021 research, British consumers are increasingly looking for British produce; great news for the environment and the economy.
Unsurprisingly, following food shortages in 2020 and 2021, savvy British consumers have been considering alternatives to their supermarket shop.
As well as supply chain issues, consumers have been driven to local producers by concerns about quality, citing a deeper trust in British farmed goods than in imported foods. High profile news stories regarding imported meat containing high levels of antibiotics and chlorine have forced consumers to think more carefully about food quality and production and processing methods.
And environmental concerns have also led shoppers to think about buying local – farms shops and markets have proved a great way to buy direct from producers, as well as providing genuinely seasonal foods.
Record breaking consumer numbers buy British food
This article published by Speciality Food Magazine cites OnePoll research that claims, '73% of the public often or always looking specifically for British food when shopping'.
It also revealed a strong level of support for British farming and its quality standards, with the vast majority of respondents wanting trade deals to protect British farmers from being undercut and welfare standards of imported meat to match that of domestically produced food.
The unprecedented challenges caused by the pandemic highlighted the need for more secure supply chains – and local businesses responded to support their communities. Producers found creative ways to get their food directly to consumers, through farm shops, co-operatives and box schemes. The benefits of open air markets became clear as a safer shopping environment.
Rising success of the small food business
The economic situation continues to be tough for some food businesses, especially those without a corporate safety net to keep the cash flow going. However, the pandemic has demonstrated how agile and adaptable small businesses have been and continue to be as the rules and landscape shift on a monthly business
Some great examples of small business agility have been:
Food retailers taking their sales out into their community, using church halls, delivery services, or even repurposed ice cream vans to get supplies to vulnerable people
Businesses recognising and solving community problems – including the micro brewery who provided a reciprocal collection service for food bank items donated by customers of their delivery service. Community engagement has been a strong theme for a lot of food businesses, giving them the opportunity to really get to know and build relationships with their customers, and there is no doubt a number of these initiatives will continue and thrive once the threat of the pandemic has lessened.
Artisan producers joining forces to create 'lockdown luxury' boxes – sharing storage, packing and delivery resources to reduce cost and environmental impact and increase customer base
Small businesses can suffer from higher proportional overheads, without the economies of scale enjoyed by larger companies. However, they often have the benefit of entrepreneurial spirit, an adaptable and loyal staff body and the agility to change direction quickly and make change happen. In adverse times, these skills will continue to be invaluable and as circumstances develop, the rise of small businesses is very welcome .
Useful links
Food safety training from The Safer Food Group
Produce and Provide – network of local farms and producers across the UK accessible to consumers
National Market Traders Federation – supporting market traders
Love your local market campaign hosted by NABMA