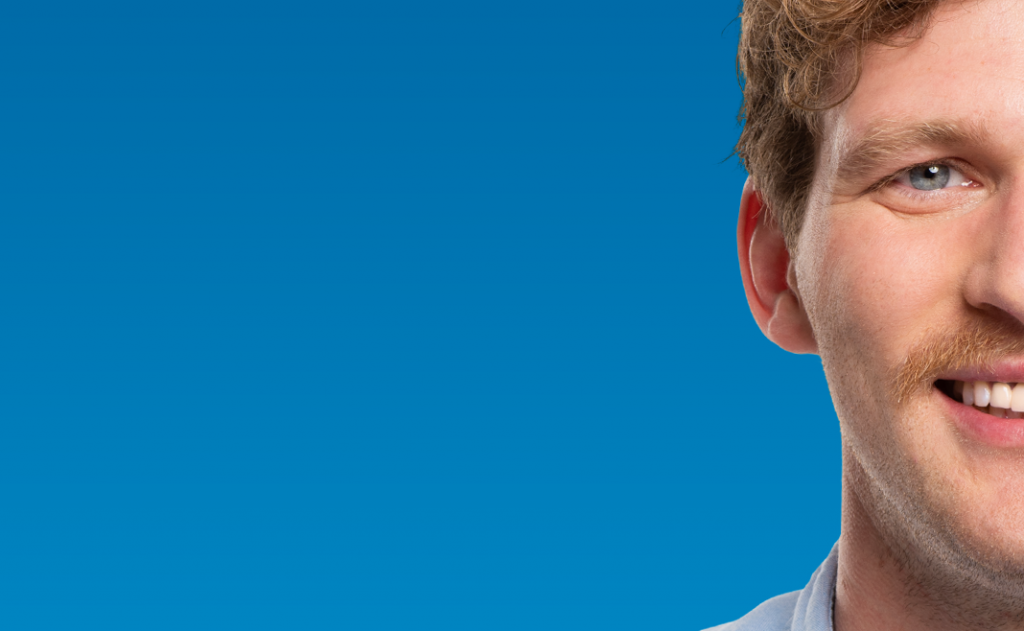 We know that life in hospitality and catering can be tough. Long hours, unsociable shifts, tricky customers… just some of the reasons your job can leave you feeling blue. When it becomes hard to leave the work stress at work, it's time to talk to someone.
We've created a list of organisations that can help. Feel free to add comments if you work with or have sought help from an organisation you'd like to add to this list
The Drinks Trust is the community for the drinks industry, offering support and services to help its community thrive.
Hospitality Action work to provide hospitality workers with financial, physical and psychological support to help them overcome adversity and get back to work as quickly as possible.
The Care Workers Charity aims to advance the financial, professional and mental wellbeing of social care workers by making grants, signposting to resources and providing access to services.
The Burnt Chef Project is a non-profit social enterprise fully committed to making the hospitality profession healthier and more sustainable.
Hospitality Health is a Scottish organisation that helps those who are in need of support, by providing wellbeing advice and signposting organisations that can help. We hope we can make a difference, even to a few individuals.
Mind provides advice and support to empower anyone experiencing a mental health problem. We campaign to improve services, raise awareness and promote understanding.
Important Links
RSPH – Mental Health in Hospitality