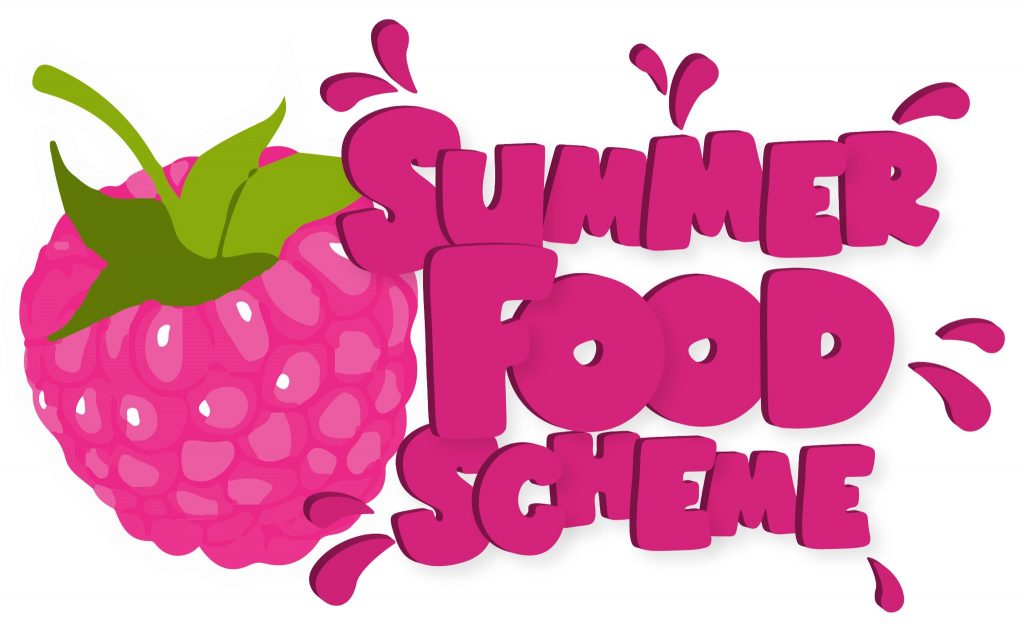 Small food businesses – local cafes, restaurants and pubs – are at the heart of their communities. They understand their customers and provide more than just food and drink: a meeting place, a listening ear, a social routine.
During the pandemic, many local food businesses became a source of help to those in need, and with the school summer holidays looming, they look set to do the same again.
The Safer Food Group offers a package of support to all of those food businesses that offer special deals to families during the summer holidays. We've created a set of free marketing materials and a logo, to help you advertise your 'Summer Food Scheme' offer to your community. And to help with your business costs, we'd like to offer free Level 2 Food Hygiene Courses* to any company or organisation who puts a Summer Food Scheme in place.
To use our marketing materials – a poster, logo and social media image – click on the images below, download the resources and add your own details. Use them to advertise your scheme online and in your outlet.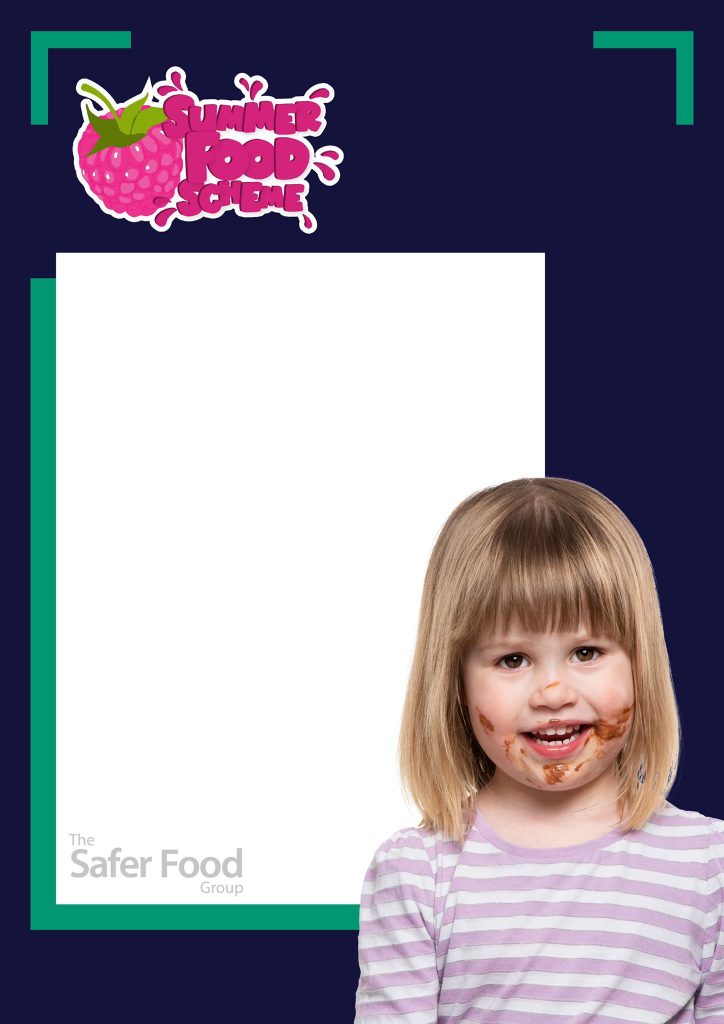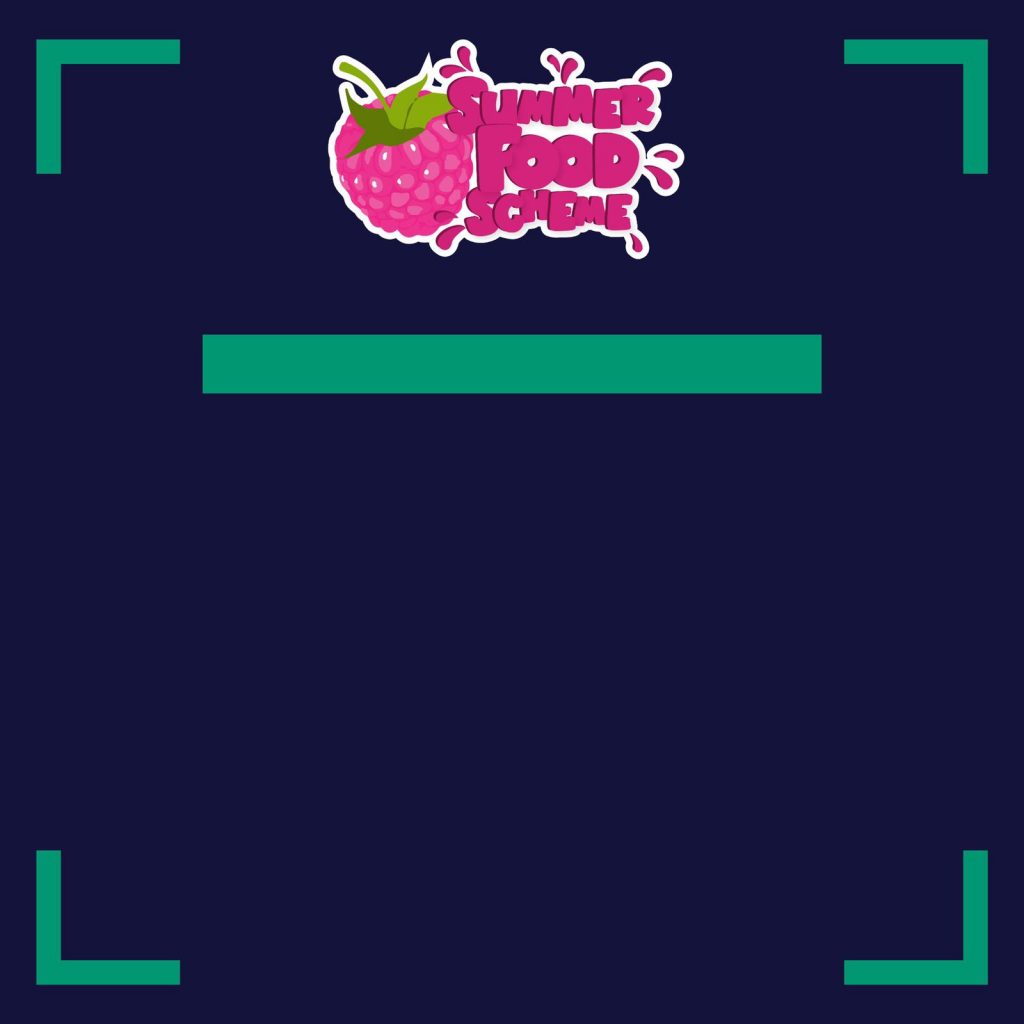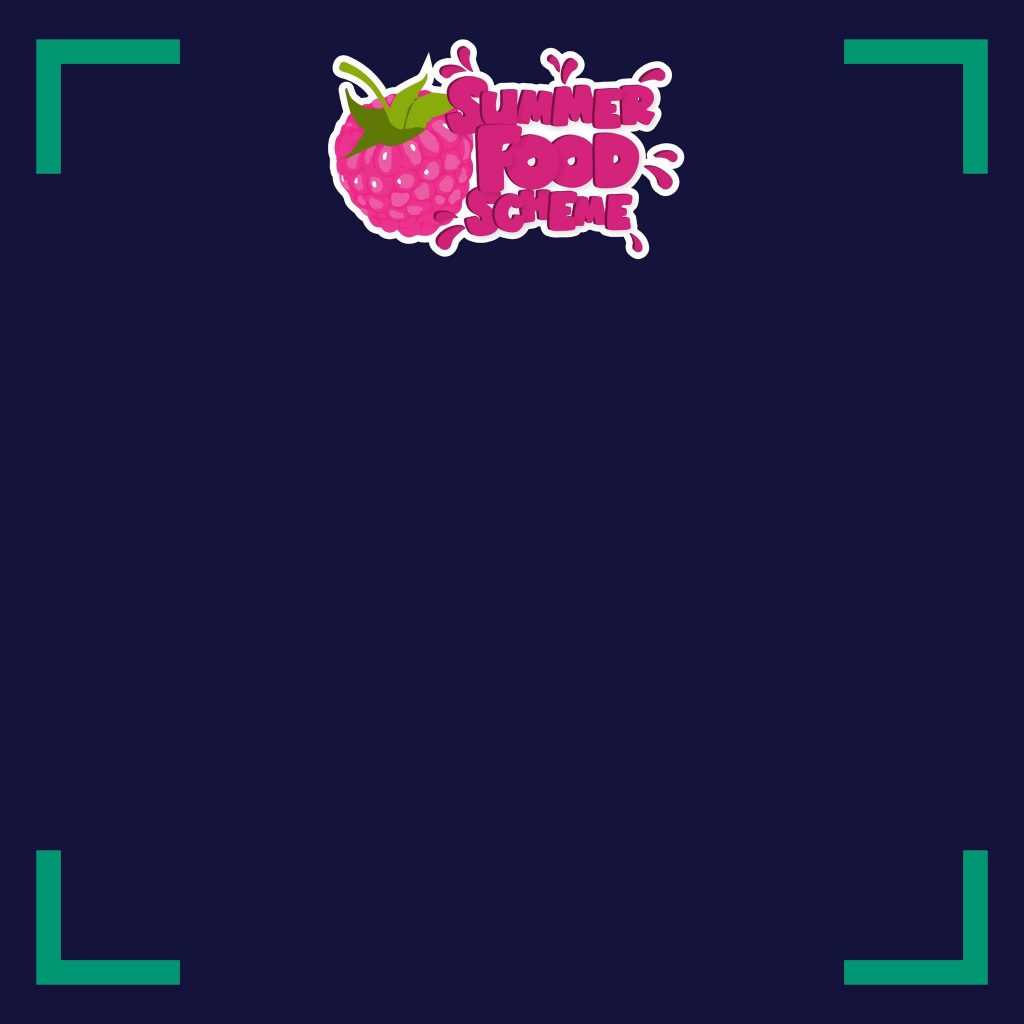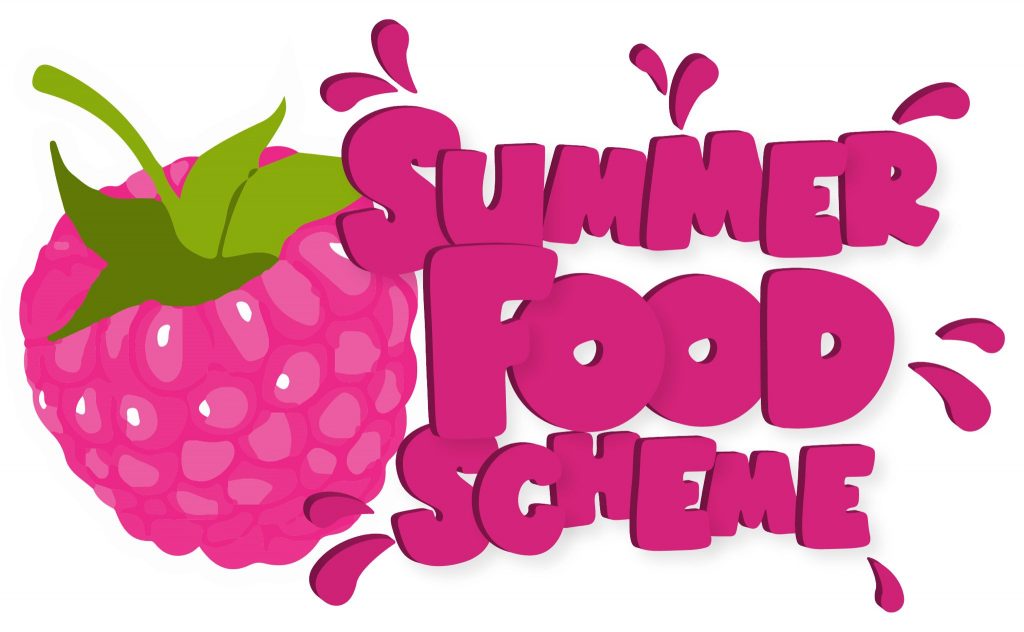 And to claim your Level 2 Food Hygiene courses, complete this form, with evidence of your Summer Food Scheme (such as a link to your SM or website, or photos of your advertising). Organisations offering a Summer Food Scheme will be able to claim up to 5 course codes, for Safer Food Group online training courses, to distribute to their teams. Course codes are valid for use within a year.
Don't forget to use the #SummerFoodScheme when posting on social media – and tag us too, we'd love to follow your stories!
*Free course codes available only as described, 5 courses available per business / organisation. Course codes can be distributed by the applicant to employed staff or volunteers associated with the organisation, allowing them to undertake required learning and exam for Level 2 Food Hygiene award. The Safer Food Group reserve the right to withdraw offer of free codes if applicants appear not to offer a genuine, value added offer in keeping with the Summer Food Scheme principles.
Further information